Greg Gives Back
At Greg Hubler Automotive Group, a core value of ours is giving back to our community. We strive to help those in need and support those around us. It's important to give back to those who have given us so much. It's one way we make sure that our promise to the community is kept.

We work through many diverse charities in Camby, Mooresville, Indianapolis, Muncie, Marion and beyond. Since 2014, we have had the privilege to work with many outstanding, different organizations. We hope to add to our efforts every year and do more for all of our local charity events.

Promise Kept.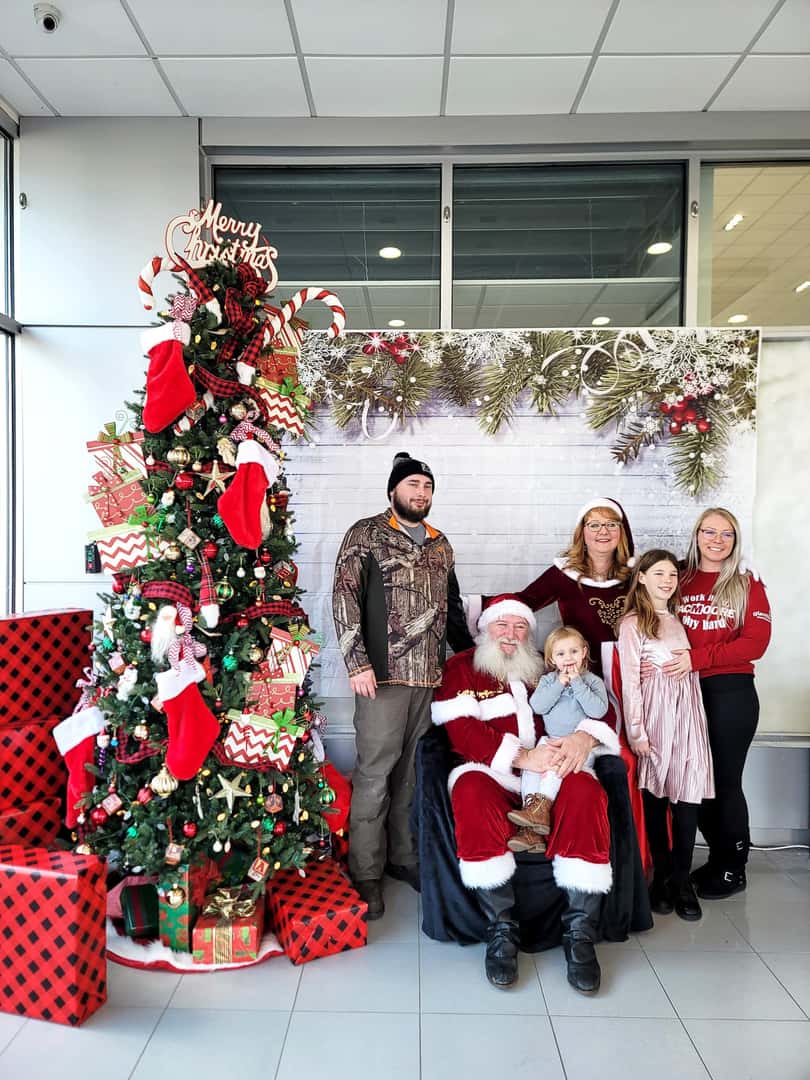 Our Breakfast with Santa was a jolly success! On December 17th, 2022, we had a great time enjoying breakfast with Santa and taking pictures with so many people from our community. Together with Churches in Mission, we also hosted a toy drive to help spread holiday cheer to children in need – and we were able to send Santa off with a sleigh-full of toys! Thank you to everyone who stopped by to visit us and to drop off toy donations. We couldn't have made this season brighter without you.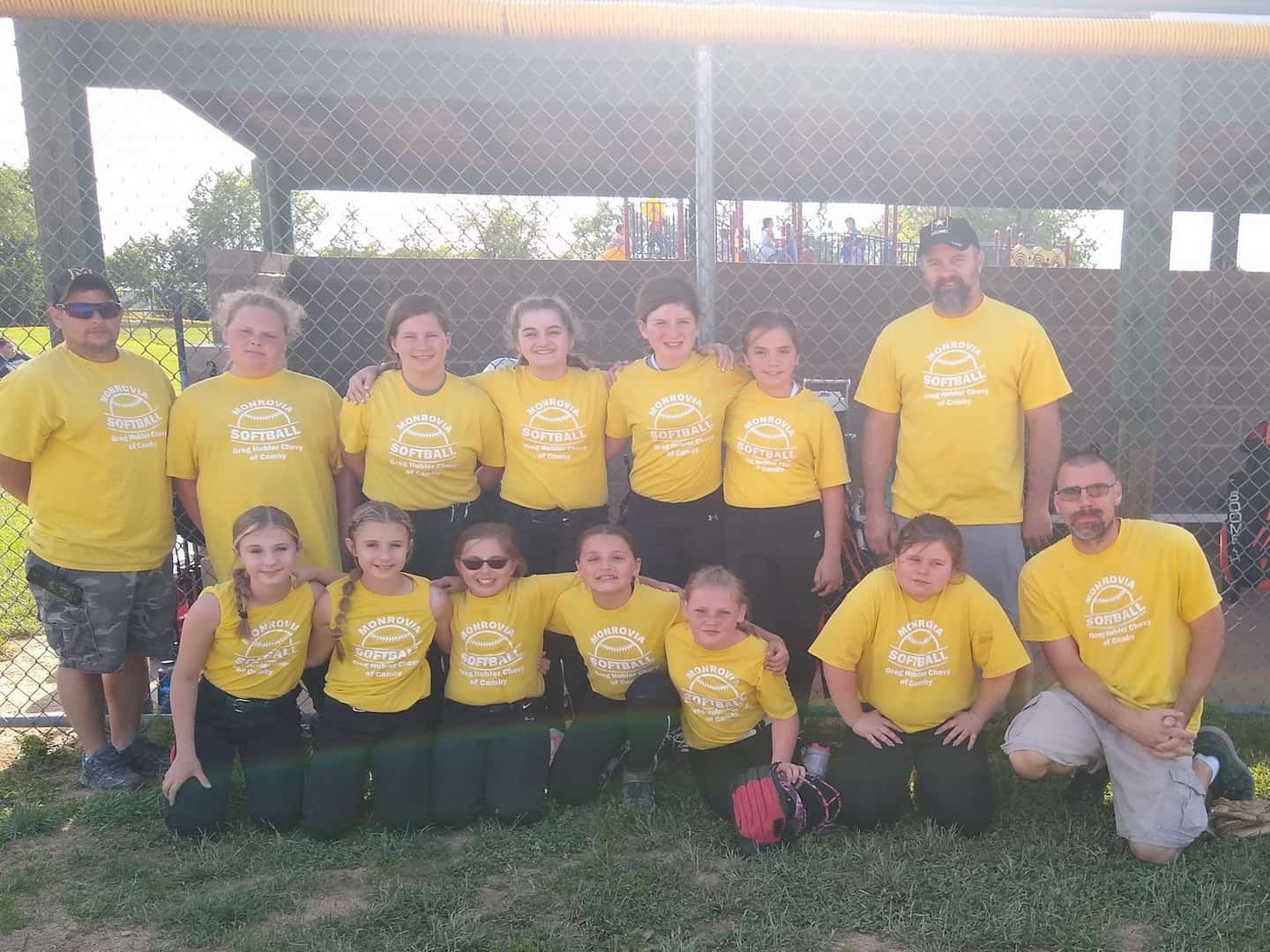 Greg Hubler Chevrolet is partnering with Monrovia Organized Baseball Inc. in Camby. Greg Hubler Chevrolet has joined forces with the national Chevrolet Youth Baseball & Softball program to provide new equipment and an opportunity for community members to earn donations for their league via a test drive fundraiser. 2022 marks the seventeenth year of Chevrolet's Youth Baseball & Softball program and has benefitted over 9 million players since it launched in 2006. Last year, more than 1,100 Chevrolet dealers participated across the country. Greg Hubler Chevrolet will present Monrovia Organized Baseball Inc. an equipment kit that includes useful items such as equipment bags, first aid kits, batting tees, and ball buckets. In addition, Greg Hubler Chevrolet will present a check representing a one-time donation to Monrovia Organized Baseball Inc.. Sponsored leagues across the country will have the chance to earn additional funds to support the league as community members take test drives at their partnering dealership.